Rewards and Incentives
Positive reinforcement encourages children to repeat the same behaviour. As such, Rosedale Primary School uses a reward scheme to stimulate learning and motivate good behaviour. This is done through a system where each child from Nursery to Year 6 is allocated to a station – Euston Square, Leicester Square, Russell Square or Sloane Square.
All pupils have the opportunity to earn Alliance Points throughout the School year for positive behaviour, outstanding work, Sports participation and consistently meeting expectations, contributing to the running total of their station. Points are collated into tallies each half term and families are able to view the progress of their child's station as reflected below.
Our reward scheme plays an integral part in the life of the School. It acts a visible reinforcement and provides an incentive for pupils, motivating them to be more productive and strive to reach their full potential. This also allows children to develop a sense of belonging and shared responsibility as they learn the value of teamwork. Additionally, it will support a culture of encouragement and facilitate learning as they continue to work collaboratively and support one another to go the extra mile in order to see their team triumph.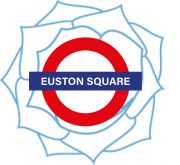 TOTAL POINTS
9577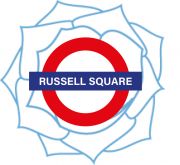 TOTAL POINTS
5807
---
TOTAL POINTS
8151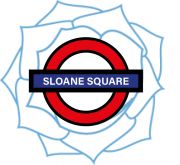 TOTAL POINTS
9080