Parents handout - SATs Year 6 workshop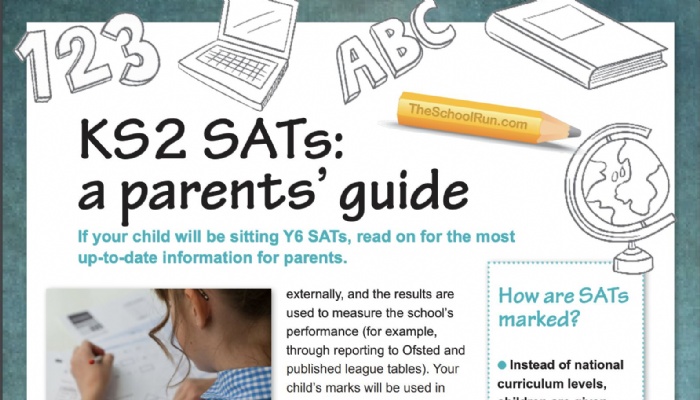 If your child will be sitting Y6 SATs, read on for the most up-to-date information for parents.
externally, and the results are used to measure the school's performance (for example, through reporting to Ofsted and published league tables). Your child's marks will be used in conjunction with teacher assessment to give a broader picture of their attainment.