Hillingdon's Holiday Activity and Food (HAF) Programme Summer 2023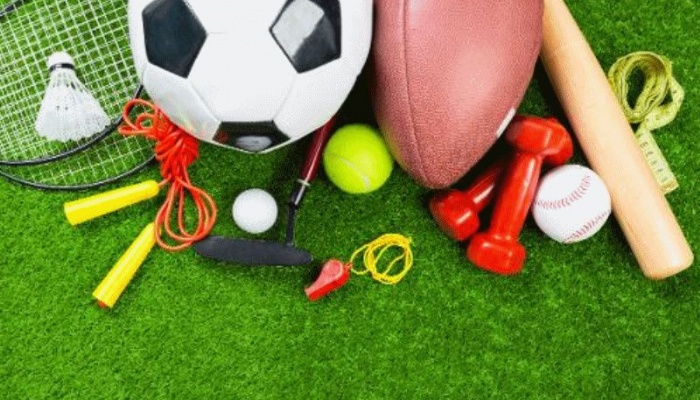 Hillingdon's Summer HAF programme will be delivered from Monday 31st July to Friday 25th August. Booking is open now!
Through their programme of free healthy food and fun activities, children and young people can develop new skills, take part in creative and physical activities, learn about food and cooking, and enjoy a nutritious meal each day.
The holiday programme, funded by the Department for Education, is open to school-aged children from reception to year 11 (inclusive) who receive benefits-related free school meals. We are also able to provide a limited number of discretionary places to vulnerable children that do not meet the Free School Meal criteria,
if you would like for a child you are supporting to be considered for a HAF place, please email HAFprogramme@hillingdon.gov.uk with the child's name, date of birth, address and parent contact details.
Activities this Summer include:
Learn to ride a bike or develop your cycling skills
Football, Cricket, Basketball, Taekwondo and multi-sports
Parent and child cookery sessions
Dance, drama and arts programmes
Multi-activity camps
Remote Control car racing
Coding activities
SEND activity camps
Specialist music and drama programmes for asylum/refugee children
If you are interested, please take a look at the HAF webpage