A Night At The Musicals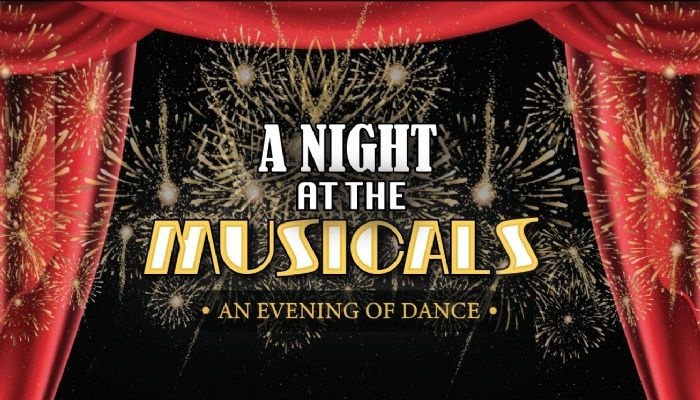 Join us at Rosedale College on Thursday 27th April at 7:00pm for A Night At The Musicals Dance Show! Our students have been working hard and put together a wonderful show for you all to see. Tickets are £4, and they will be available to purchase at the door on the night.
Refreshments will be served from 6:30pm.